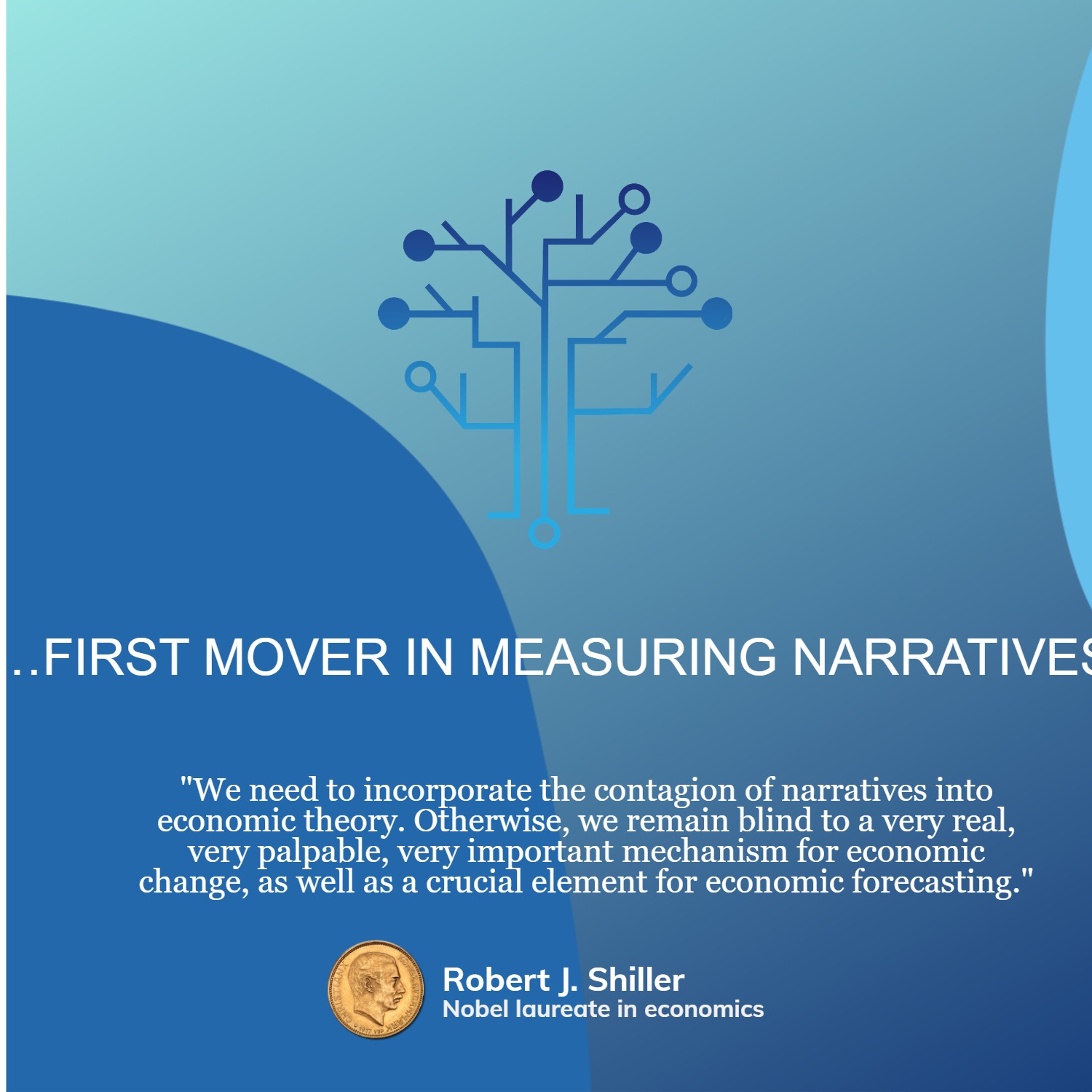 …FIRST MOVER IN MEASURING NARRATIVES
…FIRST MOVER IN MEASURING NARRATIVES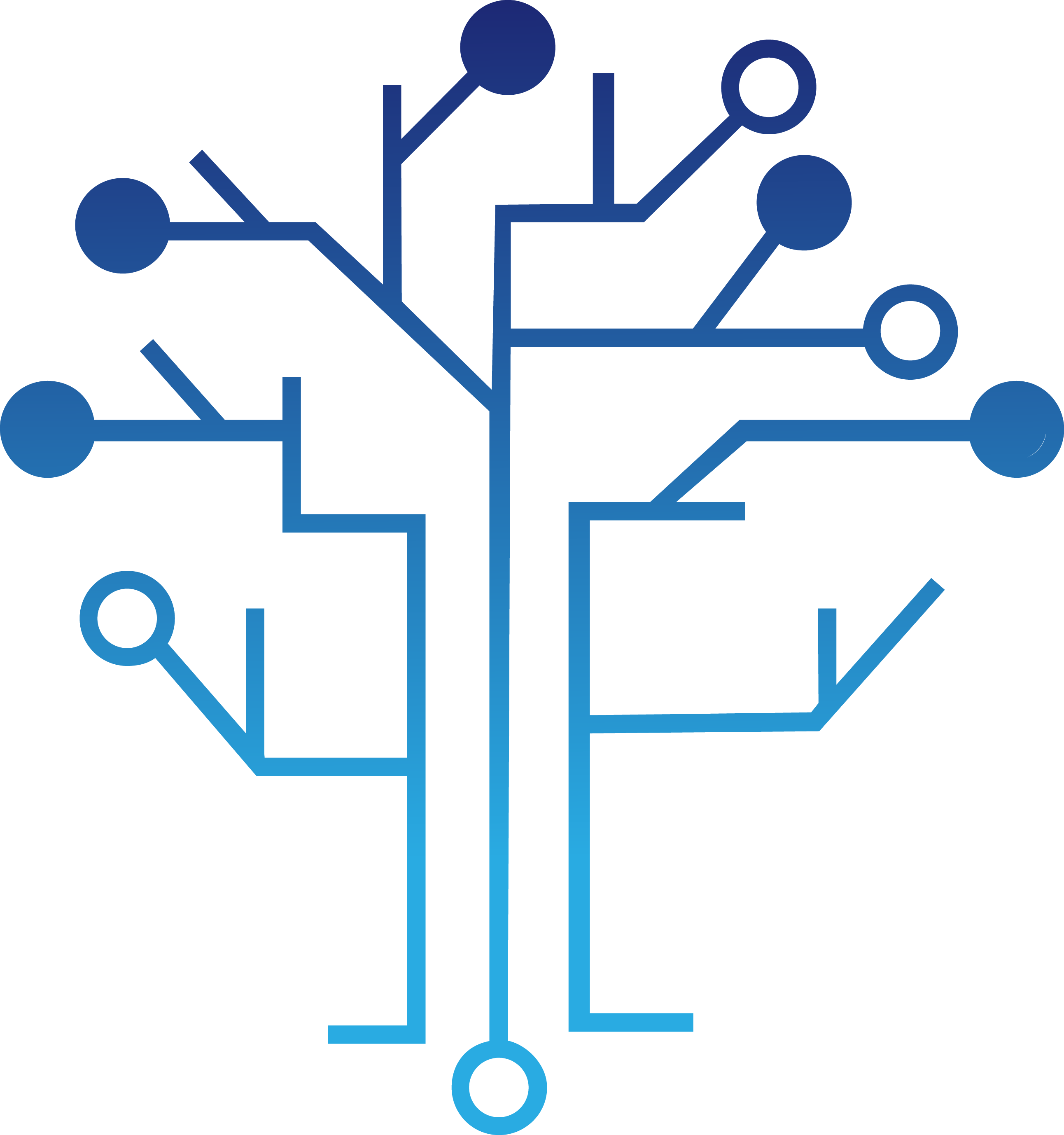 "We need to incorporate the contagion of narratives into economic theory. Otherwise, we remain blind to a very real, very palpable, very important mechanism for economic change, as well as a crucial element for economic forecasting."
Robert J. Shiller
Nobel laureate in economics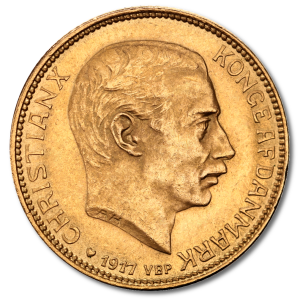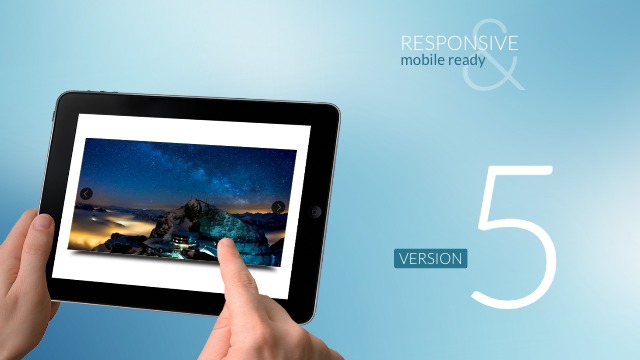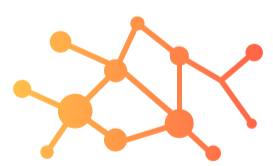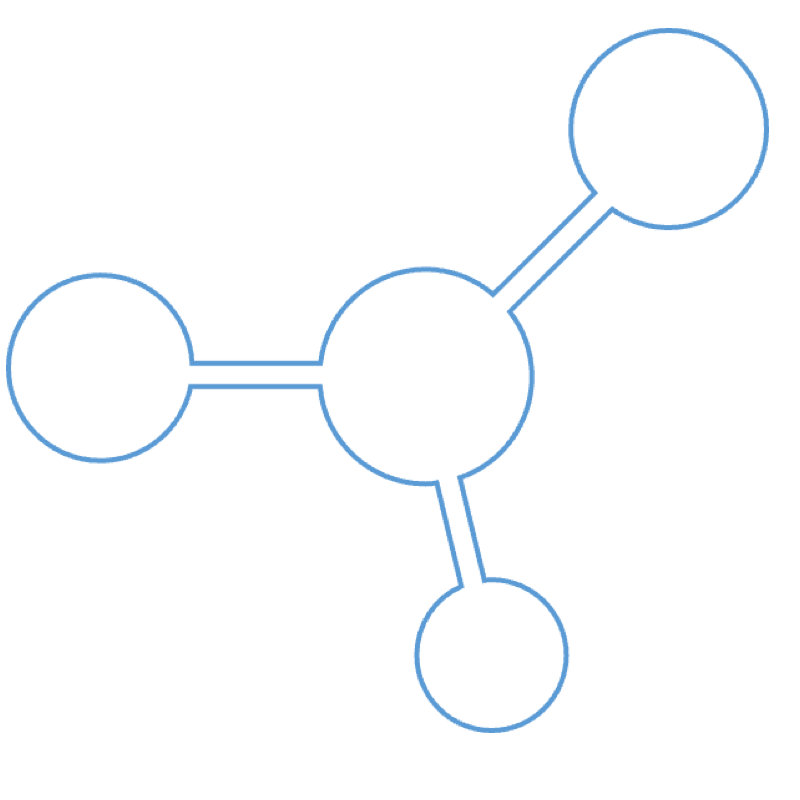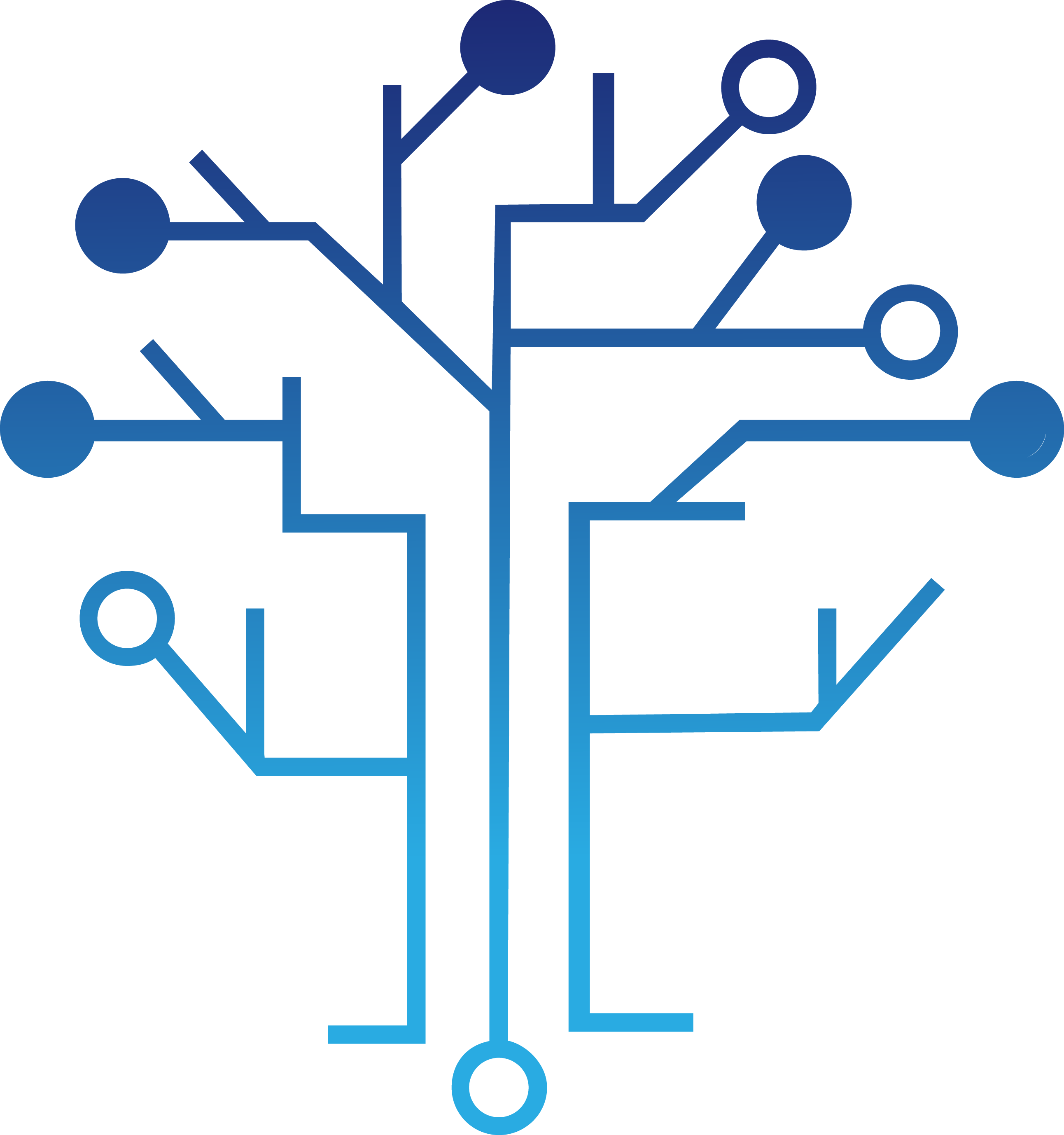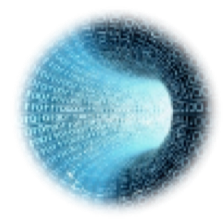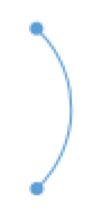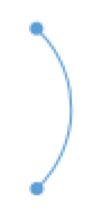 Commercializing research-based methods of obtaining narratives
Commercializing research-based models for analyzing narratives
Ensuring high quality narratives data by carefully selecting respondents
First mover in using narratives as a data source

Scraping of SOME and news sites
Machine learning
Accessing data via APIs
Fundamental analysis methods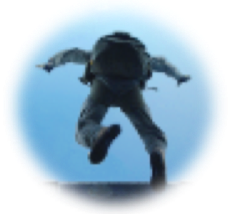 1 Ph.d. statiscal economics
1 MBA
1 GDBA
3 former special forces operators

Loyal

We strive to be loyal, prosocial, great listeners and honest

Value-creating

We see ourselves creating value for everyone affected by our actions

Innovation

We are constantly looking for possible synergies by using technology, and we do so in a sustainable manner
Nordic Analytics strives to be 'the' trusted partner in complex analyses.
We strive to work in small, independent and action-oriented project groups, where the technological foundation is the synergy between sustainable, time-saving, flexible and digital solutions.
We invest time and effort in establishing confidence and trust between us and our partners.