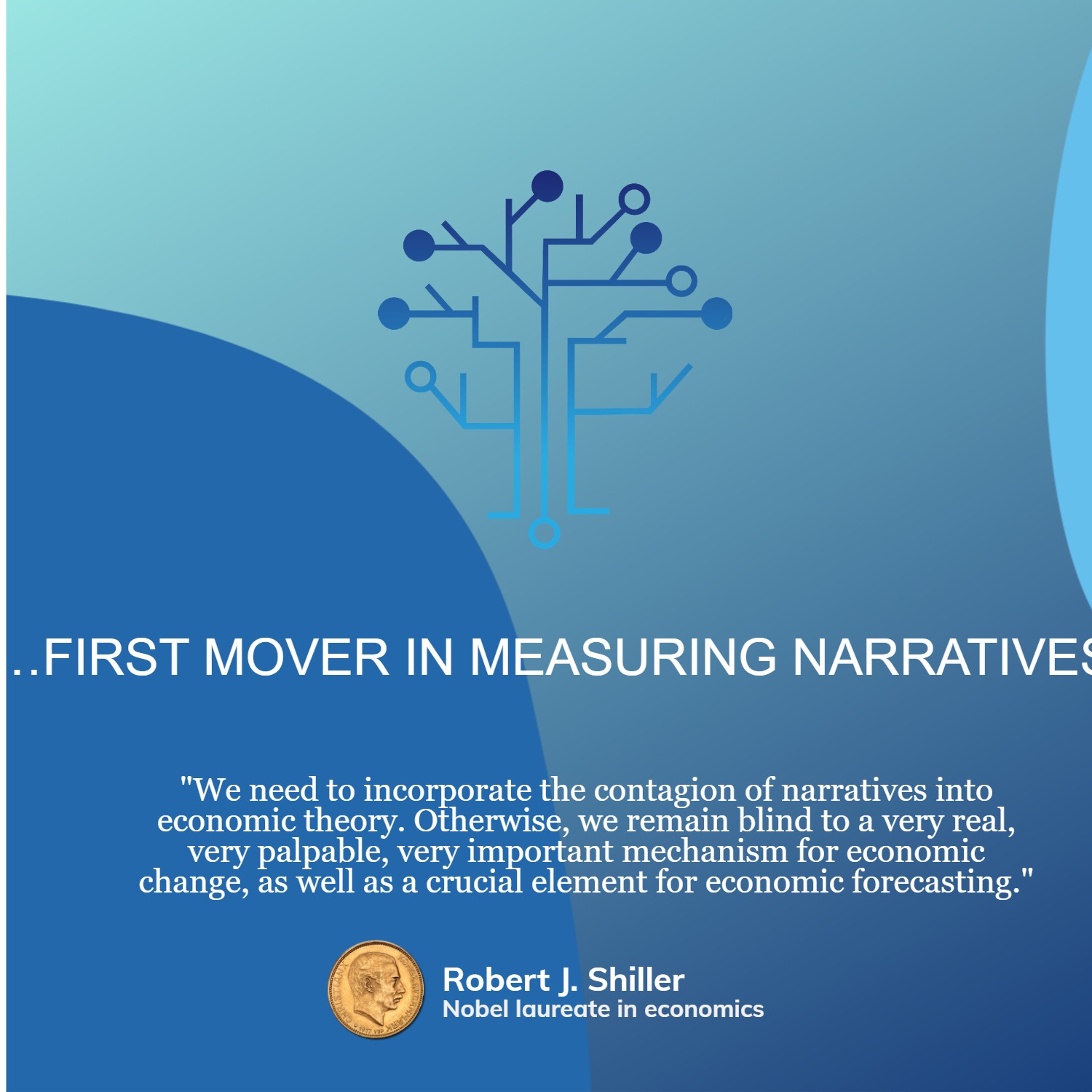 …FIRST MOVER IN MEASURING NARRATIVES
…FIRST MOVER IN MEASURING NARRATIVES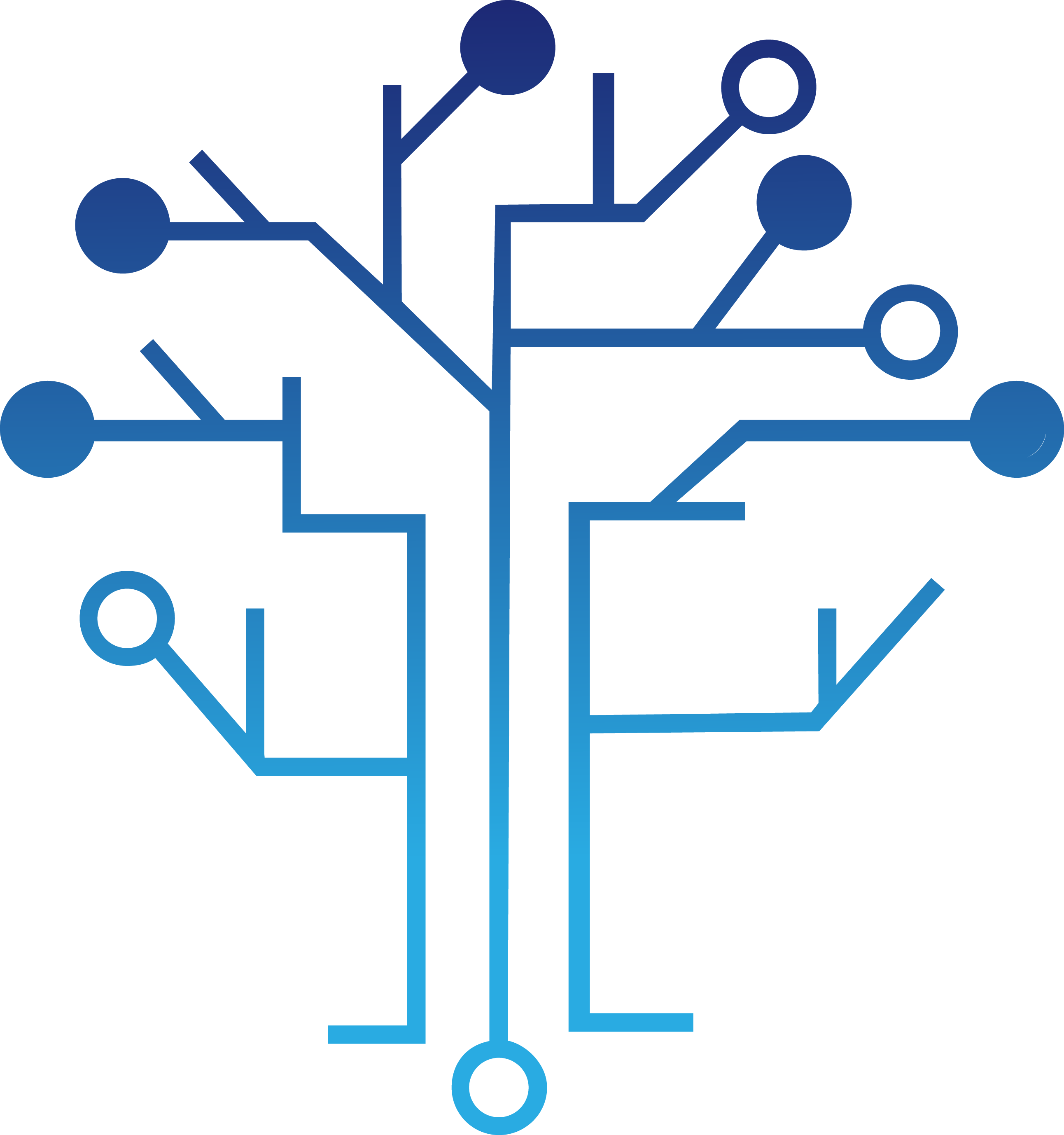 "We need to incorporate the contagion of narratives into economic theory. Otherwise, we remain blind to a very real, very palpable, very important mechanism for economic change, as well as a crucial element for economic forecasting."
Robert J. Shiller
Nobel laureate in economics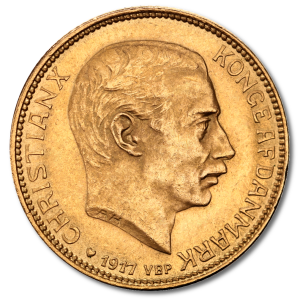 Sustainable

Our products strive to be part of a sustainable future

Value-creating

We see ourselves creating value for everyone affected by our actions

Innovation

We are constantly looking for possible synergies by using technology, and we do so in a sustainable manner
Nordic Analytics strives to be 'the' trusted partner in complex analyses.
We work in small, independent and action-oriented project groups, where the technological foundation is the synergy between sustainable, time-saving, flexible and digital solutions.
We invest time and effort in establishing confidence and trust between us and our partners.